---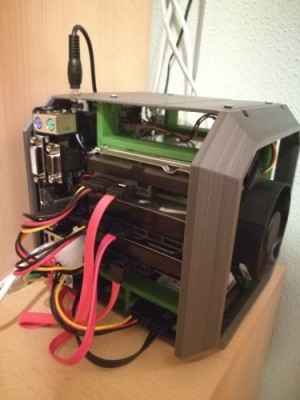 Build your own NAS: flexible, energy-saving and cheap [HowTo].
created: 05.05.2022 from Bernhard
If you're looking for a NAS (Network Attached Storage) for home use, you can't avoid the manufacturers Synology and QNAP. Both manufacturers deliver small NAS complete solutions with the possibility to synchronize data locally or via the Internet and both do not exactly charge little money for the hardware used. ... continue reading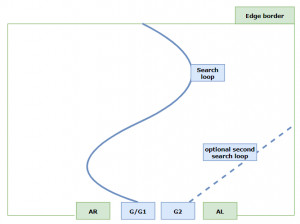 Troubleshooting loop signal search loop Husqvarna Automower.
created: 05.05.2022 from Bernhard
What if one day the search loop of the robotic mower is interrupted. If you have just dug around in the garden, it is relatively easy to search for the problem area, but it is different when the mower no longer has a loop signal without any obvious external influence. The LED on the charging station then no longer lights up green, but flashes in the color blue or yellow on the 305/308 models. Exactly this fate has befallen me several times. I read a long time ago that the search loop can be foun... ... continue reading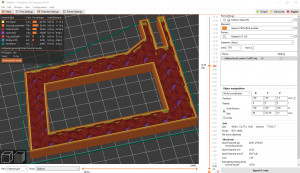 free slicer comparison: PrusaSlicer vs Cura vs Slic3r
changed: 20.05.2022 from Bernhard (Initial Release: 06.05.2022)
I have used 2 different slicers extensively so far: Cura and PrusaSlicer. Both slicers are free, both deliver usable results with the manufacturer's default settings, both have their strengths and hardly any weaknesses. ... continue reading